Spring Loaded Oksinto Pruning Scissors H420 & H200 Gardening Scissors Trimming
Call for Price
Oksinto Trimmers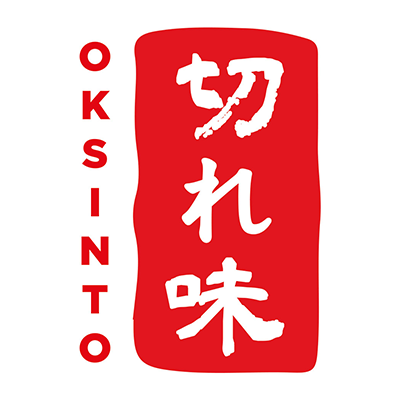 Specially made to rival Chikamasa trimmers, the Oksinto blades are fast becoming one of the most popular set of pruners on the market today. Designed to make trimming as easy as possible, each set of pruners come with a spring-loaded feature that reduces wear and tear damage and also makes it as comfortable as possible for anyone who uses them. Furthermore, as the Oksinto blades are made from the finest Japanese steal they will stay sharp and continue to trim long after any of their competitors. Once you try the Oksinto pruner you'll never go back.
Ergonomically shaped for easy operation.
Japanese steel for sharpness & consistency.
Reduces hand strain & finger cramping.
A reliable solution for trimming resinous plants.